RE: Am I the only one who feels this way
September 21, 2019 at 12:36 pm
(September 21, 2019 at 8:50 am)

John 6IX Breezy Wrote:

(September 20, 2019 at 9:52 pm)

Nay_Sayer Wrote: Maybe this does have some use, It'll trap Frebreezy in an endless thread replying to seylee but never the other way round.


Well now I know not to do that lol.
BAH! Foiled again.
"For the only way to eternal glory is a life lived in service of our Lord, FSM; Verily it is FSM who is the perfect being the name higher than all names, king of all kings and will bestow upon us all, one day, The great reclaiming"  -The Prophet Boiardi-
Conservative trigger warning.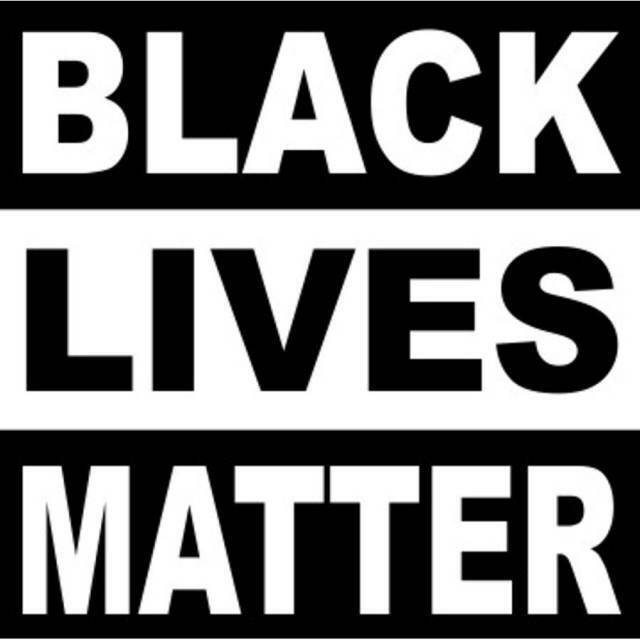 Lost Sheep I've defeated with the power of FSM:  
Clickable Link
  Newest member:Eleven