RE: The Logistics of Reparations
June 24, 2020 at 4:43 pm (This post was last modified: June 24, 2020 at 4:44 pm by Helios.)
Quote:And how are you going to say who is black?
The fact they are black 
Quote:And black people who emigrated after emancipation?
Obviously no 
Quote:They are eligible?
No
Quote:How are you going to tell ? DNA testing? (And what is "too white to qualify"?)
Are you for real?
Quote:You seem to want to put a whole bunch of people in one pigeon hole - and yet you call ME a racist?
Accept he didn't 
Quote:Exactly how does THAT work?
Because you say racist shit
---
(June 24, 2020 at 4:30 pm)

Rev. Rye Wrote: So, I guess the road to reparations is going to be a bit longer and maybe a bit less lucrative than a lot of people might like. But, if we can pull it off in a way that actually helps put black people on an even economic keel with white people, it should at least be worth it to try and pull it off.
But here's the thing it doesn't have to be monetary
"The sun from far gives life. But get close to it and it burns anything down to ashes"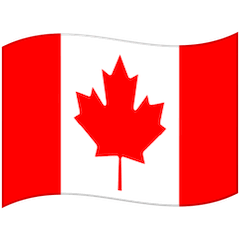 "No matter what men think, abortion is a fact of life. Women have always had them; they always have and they always will. Are they going to have good ones or bad ones? Will the good ones be reserved for the rich, while the poor women go to quacks?"


–SHIRLEY CHISHOLM