RE: Summer in the city: Osama and 9/11 and U.S operatives
October 17, 2021 at 2:54 pm
Quote:I'm not a nutjob. I'm speaking about a fact we saw happening all across history; from Rome turning into a disgusting military dictatorship+an oligarchy, to the Islamic empire favouring monarchy, up to modern history where Europeans massacred all of America, down to WW1 and WW2.
Taking random blips of history and spinning a simplistic narrative out of them. Makes you a nutjob 
Quote:It's the same scenario: a nation becomes enslaved by its own ego, throwing morals in the garbage.
Again Ahistoric rubbish 
Quote:Finally it got an official name and it became a political tactic: they call it "Pragmatic approach" right now.
I.e be an emotionless cock, burn the world with atomic weapons, let others die and let their screams rise, as long as there is a prophet.
As we said you are a nutter 
Quote:If that is a "nutjob's" way of thinking, then you misunderstood my whole point.
No, we got it. You are ignorant and deranged.
"The sun from far gives life. But get close to it and it burns anything down to ashes"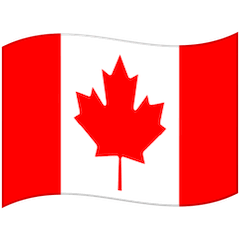 "No matter what men think, abortion is a fact of life. Women have always had them; they always have and they always will. Are they going to have good ones or bad ones? Will the good ones be reserved for the rich, while the poor women go to quacks?"


–SHIRLEY CHISHOLM