Somebody changes "Hollywood" sign in L.A. to "Hollyweed"
1st January 2017, 15:12
Ain't that a beautiful thing?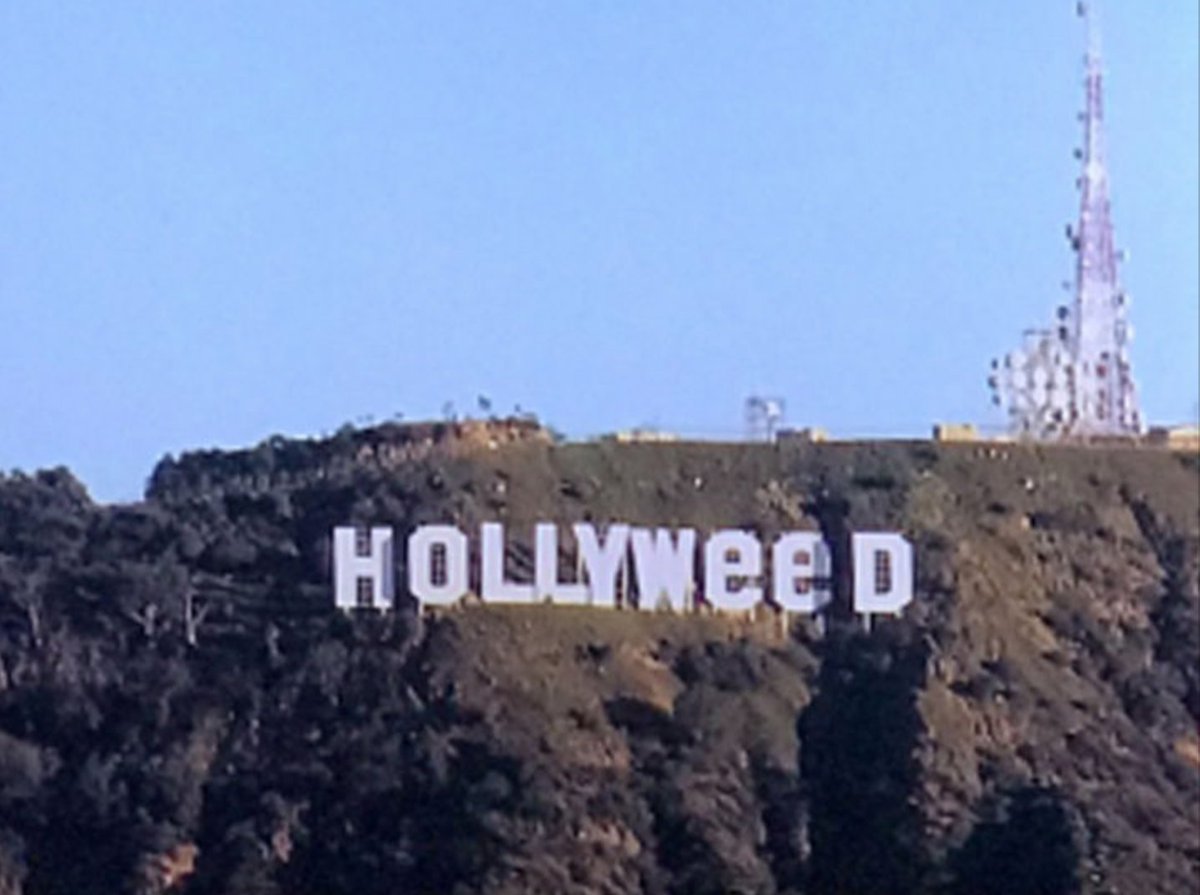 http://abc7.com/news/hollywood-sign-alte...1681507%2F
"You are what the whole universe is doing in the same way that a wave is what the whole ocean is doing. The real you is not a puppet which life pushes around. The real
deep down
you ... is the whole universe."