RE: The Logistics of Reparations
June 24, 2020 at 12:39 pm
Quote:The government (any government) is'nt a source of income.
It's compensation for the fact the government allowed slavery to occur and wrote the racist laws that kept black people back  
Quote:It takes and redistributes.
It can invest 
Quote:So ultimately some taxpayer is going to foot the bill.
And?
Quote:And don't say "everyone pays". If you are getting more than you are giving - you're being paid.
Everyone is paying 
Quote:All claims to the contrary are smoke and mirrors.
Nope
"The sun from far gives life. But get close to it and it burns anything down to ashes"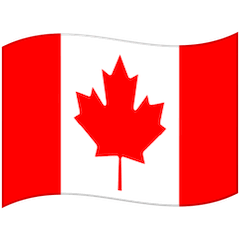 "No matter what men think, abortion is a fact of life. Women have always had them; they always have and they always will. Are they going to have good ones or bad ones? Will the good ones be reserved for the rich, while the poor women go to quacks?"


–SHIRLEY CHISHOLM