RE: What is QAnon?
October 10, 2020 at 6:16 pm
QANON: Our main concern is a pedophile cabal conspiracy of the left that wants to take over the US by overthrowing Donald Trump and enter the holy institution of the White House.
meanwhile Donald Trump...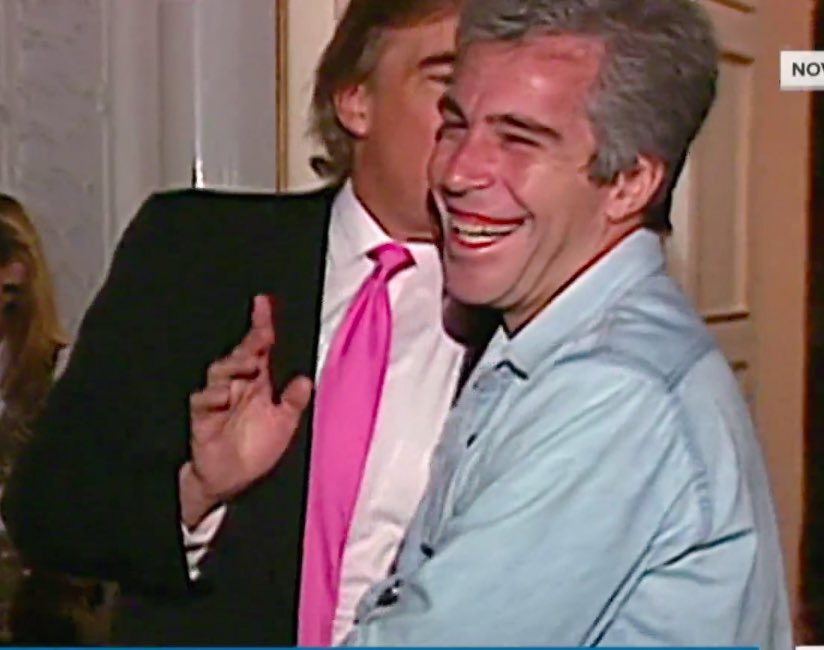 teachings of the Bible are so muddled and self-contradictory that it was possible for Christians to happily burn heretics alive for five long centuries. It was even possible for the most venerated patriarchs of the Church, like St. Augustine and St. Thomas Aquinas, to conclude that heretics should be tortured (Augustine) or killed outright (Aquinas). Martin Luther and John Calvin advocated the wholesale murder of heretics, apostates, Jews, and witches. - Sam Harris,
"Letter To A Christian Nation"