RE: The code that is DNA
January 9, 2020 at 9:25 pm (This post was last modified: January 9, 2020 at 10:26 pm by Helios.)
(January 9, 2020 at 8:43 pm)

no one Wrote: Your mom can attest to the fact that I am not a pedo!
Same here Jacks moms a freak .She wanted to bring 37 other men and a horse into gang bang her but that was far too much for me .So just got a quicky from her and left .
---
(January 9, 2020 at 9:22 pm)

Yukon_Jack Wrote: Like Sungula, I can say anything then abscond. I don't have to back it up
So there!
And you think anyone gives a damn what you say .Poor Jacky
---
(January 9, 2020 at 9:25 pm)

Peebo-Thuhlu Wrote:



Not at work.
I'll join you 
"The sun from far gives life. But get close to it and it burns anything down to ashes"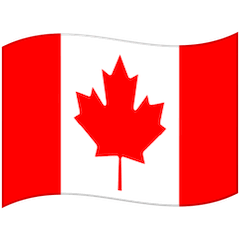 "No matter what men think, abortion is a fact of life. Women have always had them; they always have and they always will. Are they going to have good ones or bad ones? Will the good ones be reserved for the rich, while the poor women go to quacks?"


–SHIRLEY CHISHOLM