RE: The profound meme thread.
July 5, 2021 at 7:57 am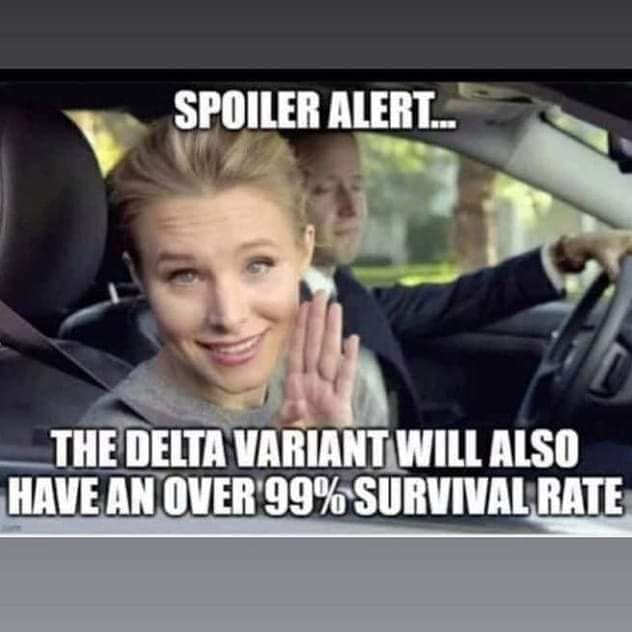 Guys? Thoughts?
I understand she's poking fun but what she's really saying is, you don't need to get vaccinated, it's just that every time you go out
you unnecessarily play Russian roulette with a 1% chance of dying. Yeah. Why not. Get that adrenaline pumping!
No God, No fear.
Know God, Know fear.