Pope went for a walk
March 1, 2022 at 11:38 am (This post was last modified: March 1, 2022 at 11:39 am by Fake Messiah.)
So Pope Francis went to the Russian Embassy on Friday to personally "express his concern about the war" in Ukraine.
I guess you don't have to be a cynic to see that it is a pretty useless gesture.
But it got me thinking: if he really tried to achieve something useful for a change, and if, more importantly, Christianity was at least a half or a third of what its proponents claim it to be, he could have called the patriarch of the Russian Orthodox Church and have a conversation with him to reprehend Putin in the name of the alleged "prince of peace" to stop him because Putin is very close to the Orthodox Church.
But no. Even as Christians and leaders of Churches, the Pope, and the Patriarch are alienated from each other. It's not like Christianity unites them and they have each other on speed dial. And Christianity is not some tool for peace but guys like Putin use it to delude people and rule over them, and also Christianity is just a business for clergy so they don't want to mess up their income by opposing their patreon (Putin).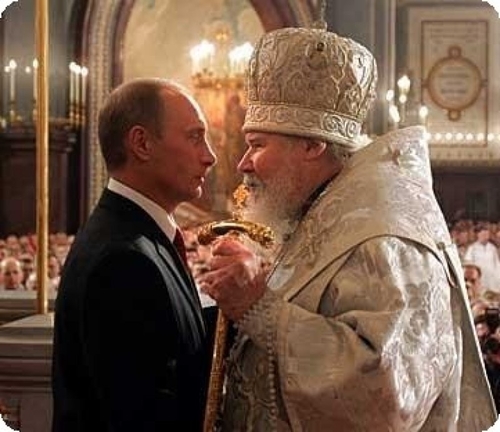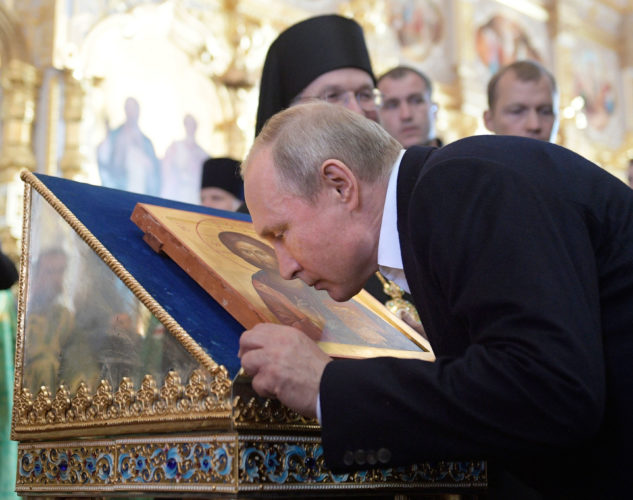 teachings of the Bible are so muddled and self-contradictory that it was possible for Christians to happily burn heretics alive for five long centuries. It was even possible for the most venerated patriarchs of the Church, like St. Augustine and St. Thomas Aquinas, to conclude that heretics should be tortured (Augustine) or killed outright (Aquinas). Martin Luther and John Calvin advocated the wholesale murder of heretics, apostates, Jews, and witches. - Sam Harris,
"Letter To A Christian Nation"