RE: #BernieOrBust2020
March 5, 2020 at 8:34 am (This post was last modified: March 5, 2020 at 8:40 am by Helios.)
(March 5, 2020 at 1:57 am)

Rev. Rye Wrote: 1. Probably correct, especially if some of us don't get some perspective and figure that he's still the lesser of two evils and that we don't really have the option of a truly good candidate yet, but still plausible even if the BernieOrBust movement isn't a thing.

2. Definitely in comparison to every other Democratic candidate.

3. Citation needed. And, of course, I freely admit that the Obama administration was kind of a washout. Hell, I actually said so a couple posts ago (#15, specifically.) Still voted for Obama thrice, still don't regret it because the Republicans in 2008 and 2012 were still worse. And things have only gotten more horrific on the Republican front.
1.Bernie is the good candidate if we want to beat Trump 
2.No id say on pure consistency he's the worst 
4.Name me one thing Obama actually did and Obama constantly rolled over for the Republicans 
5.And the reason it won't be like the Obama administration is Joe doesn't have the component members of that team
---
(March 5, 2020 at 5:45 am)

ReptilianPeon Wrote: This is a great cartoon and I think yes, the Democratic Party would rather rip itself apart than accept Sanders as the nominee:

Which is what's gonna happen .The progressives will never trust the DNC again
"The sun from far gives life. But get close to it and it burns anything down to ashes"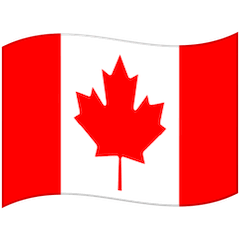 "No matter what men think, abortion is a fact of life. Women have always had them; they always have and they always will. Are they going to have good ones or bad ones? Will the good ones be reserved for the rich, while the poor women go to quacks?"


–SHIRLEY CHISHOLM