Christianity as religious institution in politics over islamic is sadly almost better
April 10, 2019 at 1:32 am (This post was last modified: April 10, 2019 at 1:34 am by Kimba02.)
Like i think the main problem with middle ages Europe was having religion in politics. Because we all know how witch hunting and that stuff went down.
Now on a objective level  i dont believe abrahamic religions were made for truth but out of spite if you look at its history. Since i believe in new religious cult i made of God of obvious good and evil. Because the idea that men are in charge of females as most abrahamic religious cultures has, what if those values sends you to hell.. then what?
And one may argue if islamic countries were to criticize religious regimes it would be better, like just get religion out of politics in general. But there may be just purely spite to the west to some degree aswell. So i have no idea.
But its just... the idea of this that is just bad as a whole.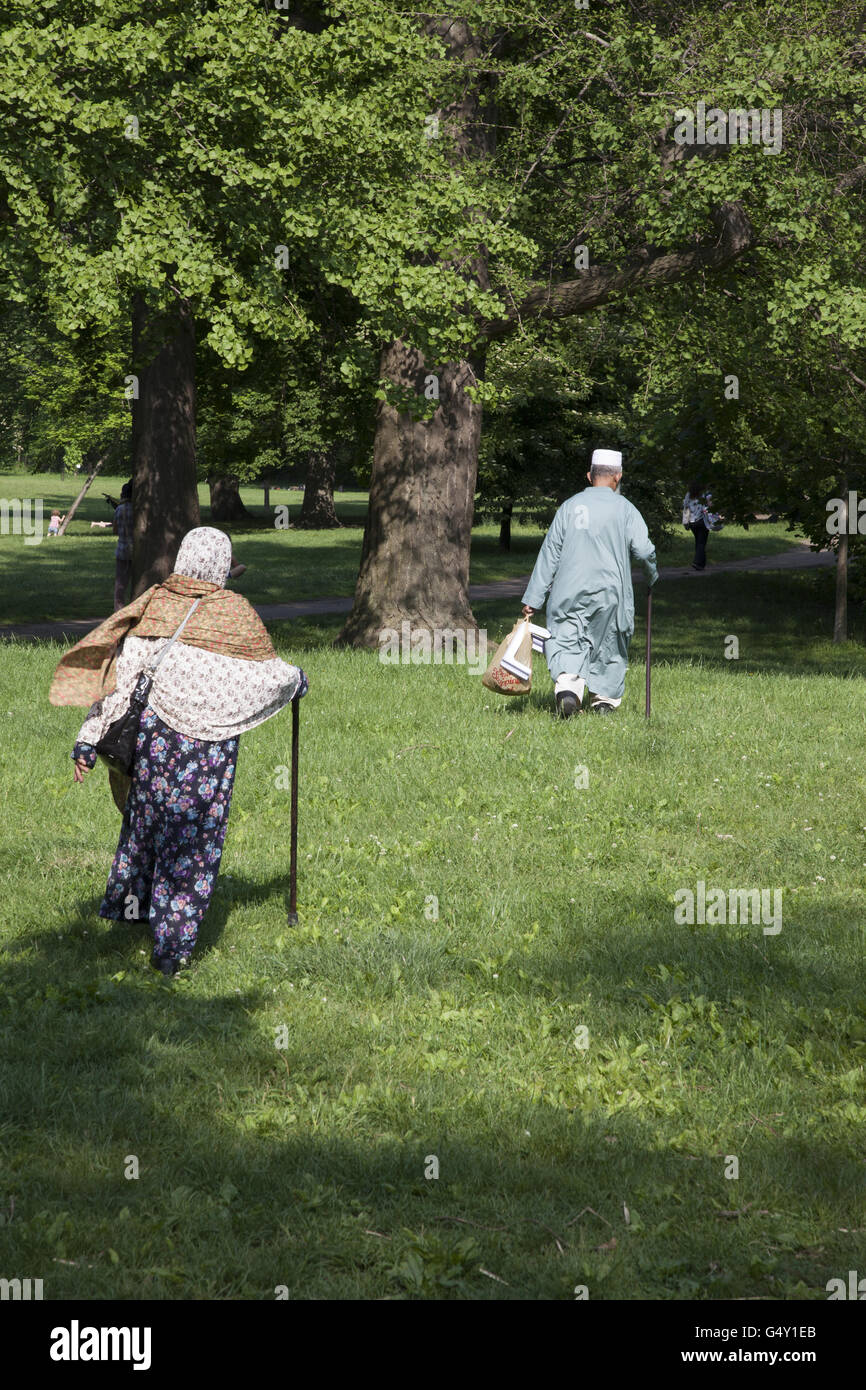 To sum it up. There is hadith verses that contradicts each other some say 3 days other says just going out in general. But a female muslim woman cant go out without a mahram. "Which is someone you cant marry like brother, father etc".
So yeah the overall values are just insanely like.... they are like cattle mentality or something. Like how can someone be like ok with this. I just dont get some people.