RE: The Logistics of Reparations
June 24, 2020 at 5:23 pm
(June 24, 2020 at 5:18 pm)

The Grand Nudger Wrote: Are you under the impression that being white or black has ever been about anything more than how people look, OLB?  Honestly, it's not always been about even that much.  Dark skinned brown eyed italians were black, but red headed blue eyed irishmen weren't white.  Now they're both white.  Such is the fiction of a white race.  The thing that has you so very economically anxious and concerned about racism has never been anything more or less than an obsession with a fantasy of race.  

The notion that we would even have to have a commission to determine who is and who aint black, or black enough, and by what metric...to effect meaningful reparations for slavery and our continued systemic issues is, itself, a fantasy.  Any hypothetical funds could simply be directed towards programs that produce the intended effects in marginalized communities.  No Race Panel required.

As ever, glad to clear things up for you.
Which exactly what a great many reparation advocates are asking for
"The sun from far gives life. But get close to it and it burns anything down to ashes"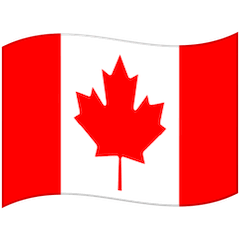 "No matter what men think, abortion is a fact of life. Women have always had them; they always have and they always will. Are they going to have good ones or bad ones? Will the good ones be reserved for the rich, while the poor women go to quacks?"


–SHIRLEY CHISHOLM