RE: [Quranic Reflection]: acttion against Macron's insult in the light of the Quran.
November 3, 2020 at 6:17 am
Quote:If it wasn't for the west's imperial wars, there would be no cause for Islamic extremism in the west.
You had issues with radical nutters well before we came along. Your quest to blame us for your problems fails.
Quote:Muslim extremists would be another inner Muslim problem concerning Muslims only.
You would be trying to kill us regardless 
Quote:Radical Imams always find somebody to kill, so leave them to us Muslims; not invade our regions under the excuse of fighting "radical Imams". Most improtently, don't support some extremist Muslim wings like "Wahhabies in Saudi Arabia".
They pose a threat to the west and they will be dealt with by the west 
Quote:But when you come to sniff resources out of our region while leaving a bloody mess behind you, you will clash with Muslims; you will clash with natives, and more importantly: you will give extremists every justification they need to justify murder.
You're the ones who are always coming to use with resources and begging us for western tech and goods. You're the ones who clash with us and give cover for the radicals in your ranks.
"The sun from far gives life. But get close to it and it burns anything down to ashes"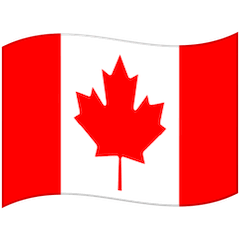 "No matter what men think, abortion is a fact of life. Women have always had them; they always have and they always will. Are they going to have good ones or bad ones? Will the good ones be reserved for the rich, while the poor women go to quacks?"


–SHIRLEY CHISHOLM