RE: BREAKING: The Pentagon announces the US killed Iranian general Soleimani
January 5, 2020 at 12:54 am
It's bullshit on so many levels 

1. Launching an assassination in a country that has protested it 

2.Telling us there is a reason but not actually providing any evidence that an immediate strike was  coming .Were just supposed to trust trump and his cronies ?

Some people of course have called hypocrisy on the Kurdish affair but there is a difference between defending the Kurds from the Turks  and Assassinating someone on a yet unproven claim .
"The sun from far gives life. But get close to it and it burns anything down to ashes"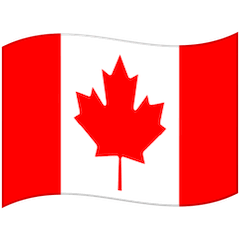 "No matter what men think, abortion is a fact of life. Women have always had them; they always have and they always will. Are they going to have good ones or bad ones? Will the good ones be reserved for the rich, while the poor women go to quacks?"


–SHIRLEY CHISHOLM