...And then there were seven :-/
September 8, 2015 at 1:25 pm
As most of you know, I have 6 cats. Not by choice, mind you, but because there are so many strays and homeless animals in this awful little town we're currently living in and sometimes you find one that needs help and can't just leave them. While I wouldn't choose to have so many cats, especially since we have to move across the country every few years for husband's job, I never had the heart to take any of them to shelters.  
Thursday night, I opened my front door to hear an animal yelling. Really loud, and really upset. Following the noise to a few houses away in a neighbor's bush, was the tiniest little black kitten. Three weeks old. 
Hahaha.... ha..... ha.......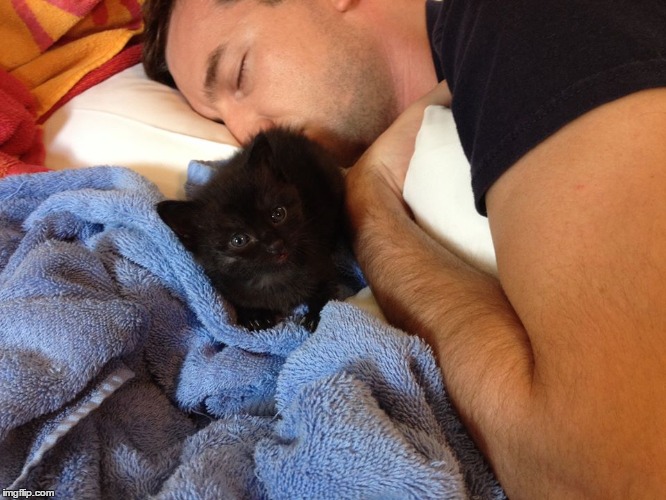 via Imgflip Meme Maker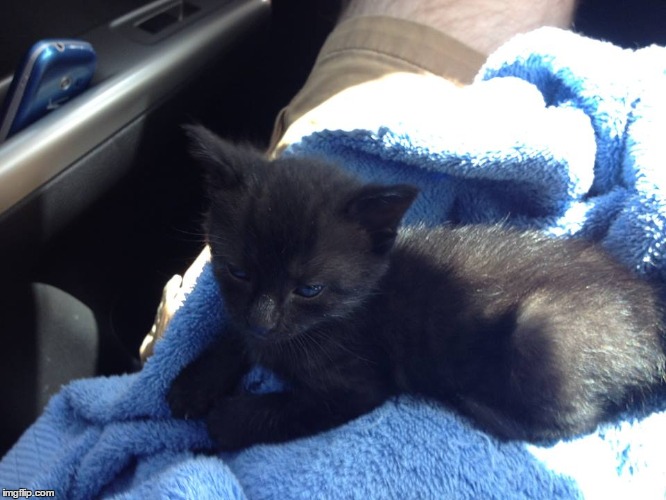 via Imgflip Meme Maker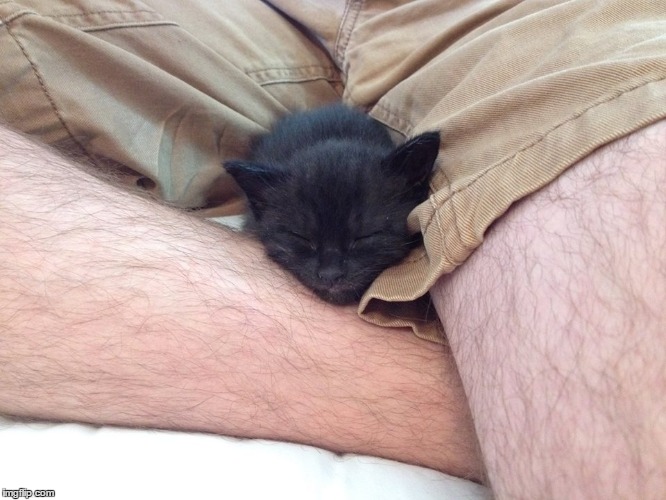 via Imgflip Meme Maker
"Of course, everyone will claim they respect someone who tries to speak the truth, but in reality, this is a rare quality. Most respect those who speak truths they agree with, and their respect for the speaking only extends as far as their realm of personal agreement. It is less common, almost to the point of becoming a saintly virtue, that someone truly respects and loves the truth seeker, even when their conclusions differ wildly." 
-walsh