One mythology's as good as another
January 7, 2017 at 1:19 pm (This post was last modified: January 7, 2017 at 1:19 pm by Cyberman.)
Grandma accidentally prays to Elrond from Lord of the Rings
Quote:The woman thought she was praying to Saint Anthony but it turns out the figure was Elmond

[sic]

, Lord of Rivendell.

Her relative Gabriela Brandao made the discovery and posted it on Facebook with the caption: "The funniest discovery of 2016."
Separated at birth? They
are
wearing the same outfit.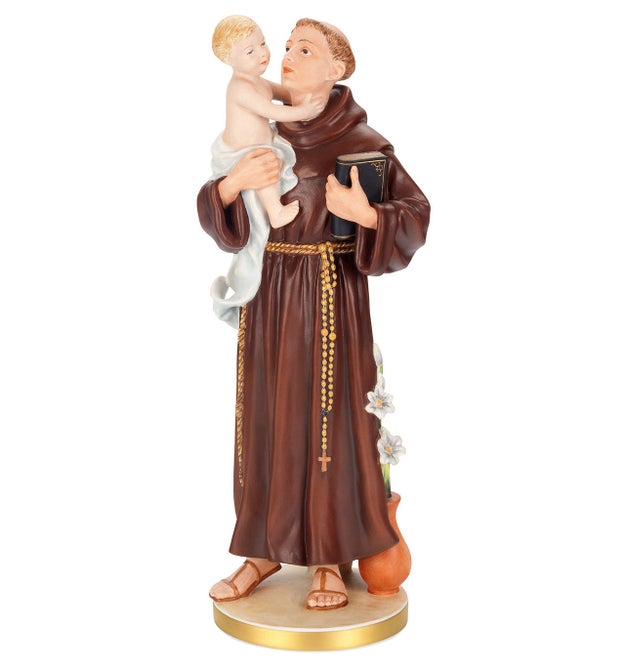 Maybe Bergoglio should canonise Hugo Weaving, instead of that emaciated Albanian fraud?
At the age of five, Skagra decided emphatically that God did not exist.  This revelation tends to make most people in the universe who have it react in one of two ways - with relief or with despair.  Only Skagra responded to it by thinking, 'Wait a second.  That means there's a situation vacant.'