BREAKING: The Pentagon announces the US killed Iranian general Soleimani
January 3, 2020 at 4:09 am (This post was last modified: January 3, 2020 at 4:11 am by WinterHold.)
The U.S under Trump carried out an assasination of the Irani general
Qasem Soleimani

: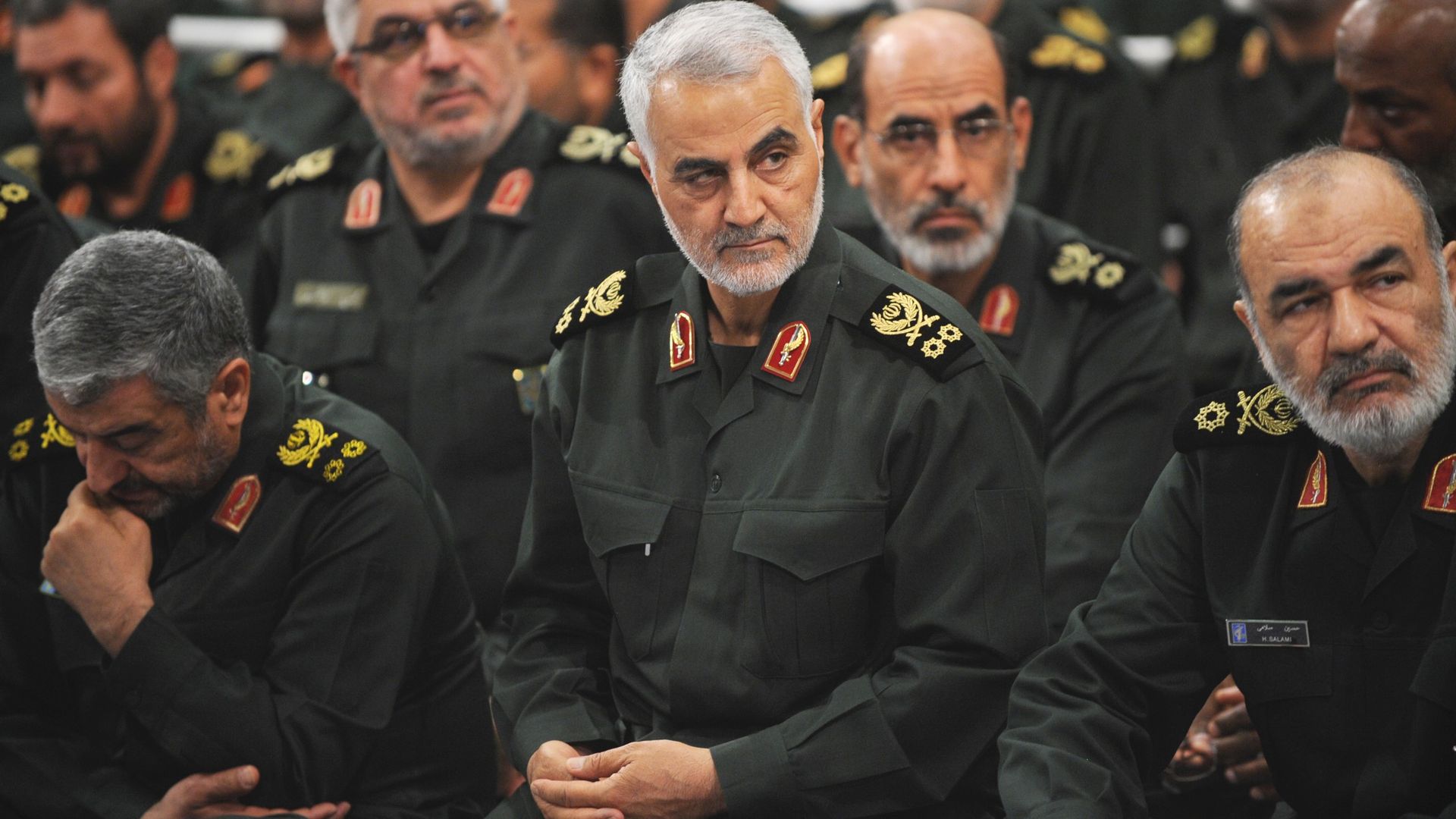 https://edition.cnn.com/2020/01/02/opini...index.html
Quote:The killing of Iran's General Soleimani is hugely significant
Quote:BREAKING NEWSThe Pentagon announces the US killed Iranian military leader in a strike. Watch CNN
Soleimani was a piece of shit criminal, responsible for the torture and murder of Syrians and a lot of other people.
But why now? why kill him now? isn't this what so many expected; that Trump would start a new war to escape the hammer of impeachment?
I hope Soleimani rots for the crimes he did, but Trump made his move and he attempts to spark a new war.