Resident evil 3 remake thoughts
April 9, 2020 at 10:20 am (This post was last modified: April 9, 2020 at 10:27 am by dyresand.)
So I am an avid gamer and i love the resident evil series so seeing that RE2 remake was good but overall short I was like.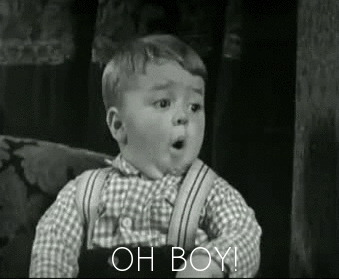 mother I get 2 campaigns instead of one thank you I was not full from this side A campaign and how it left off. And at the end of it all
after playing side B campaign of 2 it had me like. 
Now, let's stop and talk about resident evil 3..... 
how I thought it would make me feel.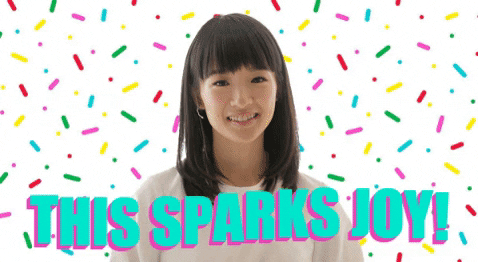 How I feel after being the game multiple times in the span of 2-3 days after release and taking breaks to play animal crossing new horizons (which is a great game 10/10)
RE 3 remake is a great looking game, great dodge mechanics, and overall is just a good game BUT it's a highly watered-down version of RE 2.
They removed the grave digger boss fight, the crows, clock tower,  and many more locations. Somehow they made the streets of raccoon city seem small compared to the PS1 game.
And for testing I got the rocket launcher they removed the gore system. I won't complain about the Jill outfit because I play the game on PC and someone out there probably modeled the correct outfit for her all ready for her. 
now why this game doesn't spark joy. 
Jill could have been a campaign A story and pad out the game with the removed content that should have been there.
Now Carlos campaign could have told the story of the UBCS from the start of them arriving into the town and up to the end of the game. There could have been so much done with the umbrella soldiers' side of things which bothers me and it's sad that nothing happened. 
The game is packaged with a multiplayer game and I thought about pretty well for a while. The same team that worked on RE 2 remake probably didn't work on this game and it could have been Capcoms b team because the quality of both games is clearly different.  
-I get there reimagines of the PS1 stories but more could have been done and its a shame nothing has been done. Also, animal crossing new horizons is a great game.
oh, I also forgot to mention. The game is so fucking short.
Atheism is a non-prophet organization join today. 
Code:
<iframe width="100%" height="450" scrolling="no" frameborder="no" src="https://w.soundcloud.com/player/?url=https%3A//api.soundcloud.com/tracks/255506953&amp;auto_play=false&amp;hide_related=false&amp;show_comments=true&amp;show_user=true&amp;show_reposts=false&amp;visual=true"></iframe>