Josh Hawley is the most dangerous man in America
January 8, 2021 at 7:00 am
So, Trump is defeated. Bur as with all evil on earth; it's always a stream, more like a river with evil personas spawning from the stream forever, in other words: Trump is only the beginning; after him evil persons will spawn and spawn.
The next suspect is
Josh Hawley: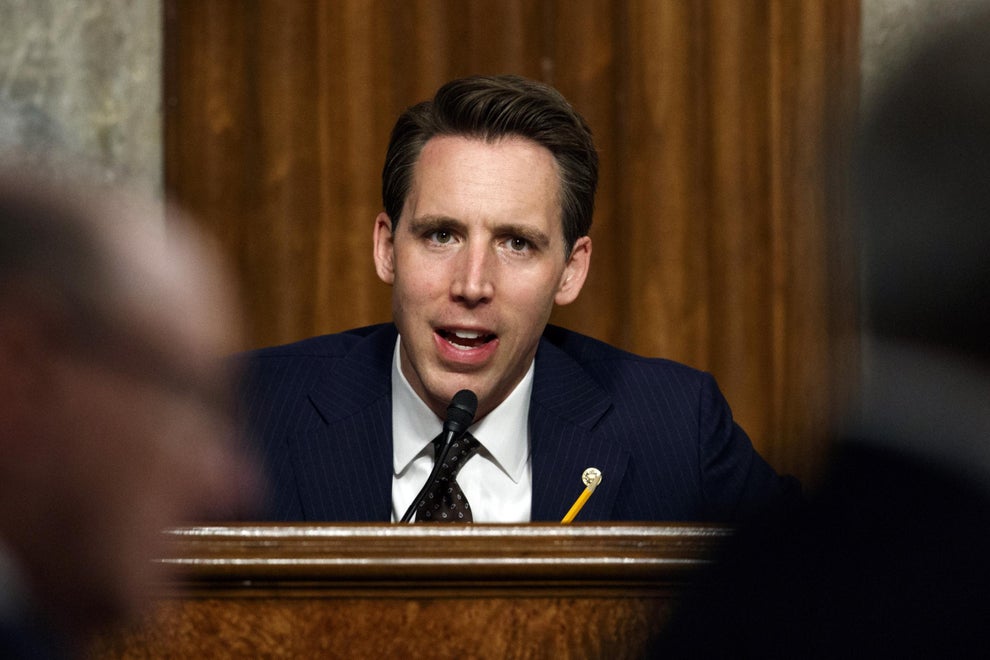 https://www.independent.co.uk/voices/jos...84121.html
Quote:Josh Hawley is the most dangerous man in America. He was before the attempted coup. He certainly is now. Like Trump, he has wicked ideas. Unlike Trump, he is not stupid. He knows, surely, that this election was not stolen. He knows, surely, that there was no widespread voter fraud. He knows, surely, that the American people elected Joe Biden and Kamala Harris freely and fairly. He knows, surely, but it seems he does not care.

This is a man who apparently cares only about his own political advancement. He ran for Missouri Attorney General in 2016, promising not to use it as a springboard to higher office. Then, he promptly ran for US Senate in 2018. Barely two years into his first term, he is now jockeying to be the anointed successor of Donald Trump, his eyes firmly fixated on 2024.
Trump was old. Josh is not.
Trump was an idiot. Josh is not.
Trump didn't have experience. Josh has.
So beware, and the date is 2024.
Populism didn't lose; it will evolve. And this is its evolution.