Our server costs ~$56 per month to run. Please consider
donating
or
becoming a Patron
to help keep the site running. Help us gain new members by following us on
Twitter
and liking our page on
Facebook
!
Current time: May 25, 2022, 5:18 am
Thread Rating:
Calls for Bipartisanship
RE: Calls for Bipartisanship
January 28, 2021 at 4:32 pm
Goebbels would be proud.
RE: Calls for Bipartisanship
January 28, 2021 at 5:32 pm (This post was last modified: January 28, 2021 at 6:11 pm by Helios.)
Quote:Really?

Let me get this straight.....
You never get anything straight 
Quote:The ( D )s and the ( R )s have spent the last 4 years trying to outfuck each other - and now that the ( D )s have the slimmest of margins of a majority -
No, it was 4 years of the senate republicans and Trump's minions fucking everyone over and the Democrats trying to hold them accountable but failing due to the all too naive idea that Moscow Mich's  Gang were reasonable and interested in the good of the United States.
Quote:They want to make nice "and work together in bipartisanship"?
One side legitimately does and proved it by getting Bipartisan bills made in the house. The other only wants it as an out for being held responsible for 4 years of screwing up and proved that by blocking everything the house proposed and sticking to their Obama era tactics of obstruction.
Quote:BWAAAHAHAHAHAHA

Jesus..
Now THAT'S funny!

Welcome to the 2 party system.

Enjoy your gridlock
Yes your ignorance and fallacies are fucking hilarious moron 
---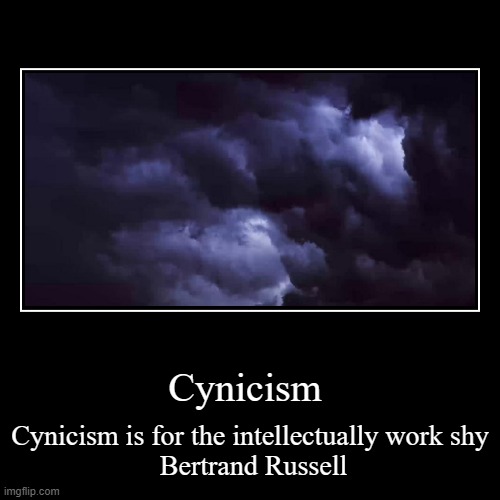 "The sun from far gives life. But get close to it and it burns anything down to ashes"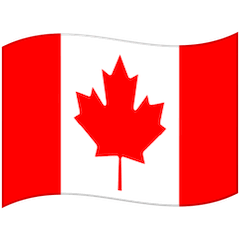 "No matter what men think, abortion is a fact of life. Women have always had them; they always have and they always will. Are they going to have good ones or bad ones? Will the good ones be reserved for the rich, while the poor women go to quacks?"


–SHIRLEY CHISHOLM
RE: Calls for Bipartisanship
January 28, 2021 at 6:35 pm
The bi lifestyle is a quite sickening. They really need to find a savior. I've got one, but it's not cheap. I can save these lost souls!
Users browsing this thread: 1 Guest(s)