My day trip to Daylesford
January 10, 2016 at 5:43 am
Daylesford is a small town about an hours drive NW of Melbourne.
It's famous for it's art, food and gays!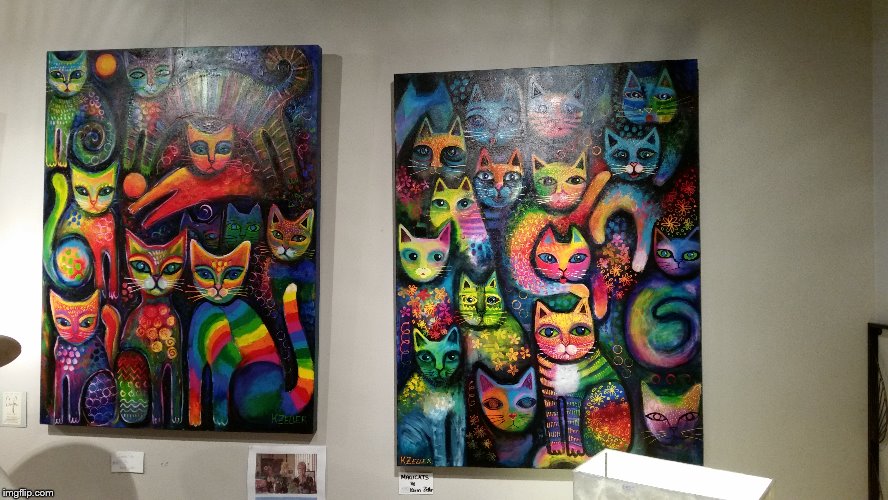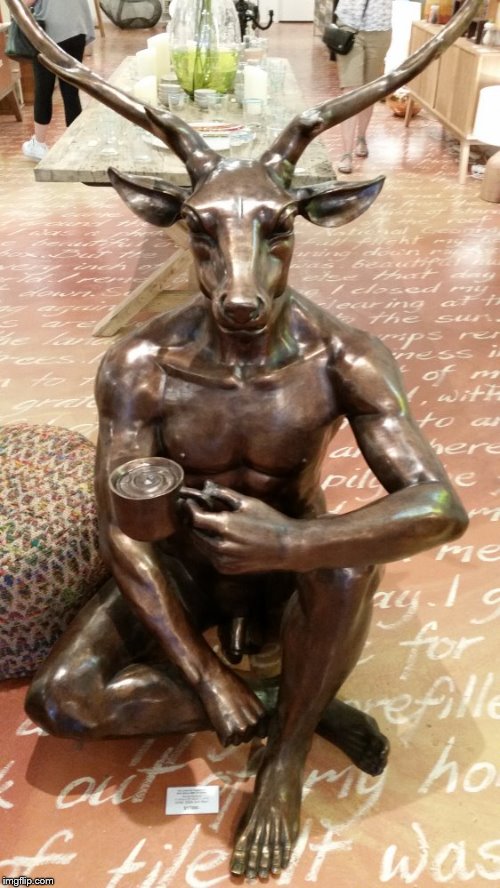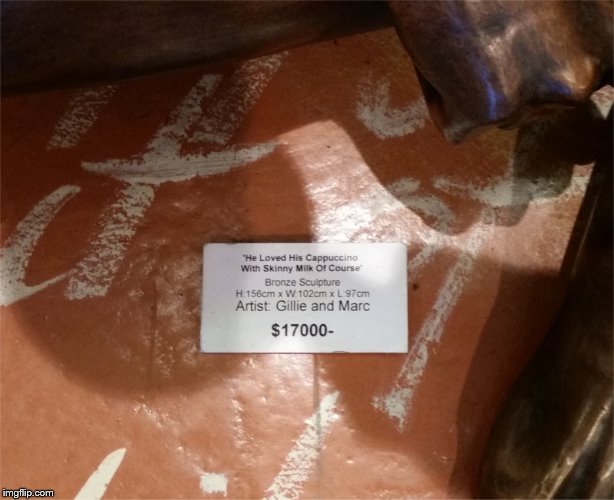 Not sure why Vorlon came to mind when I took this of a 12 inch brass screw!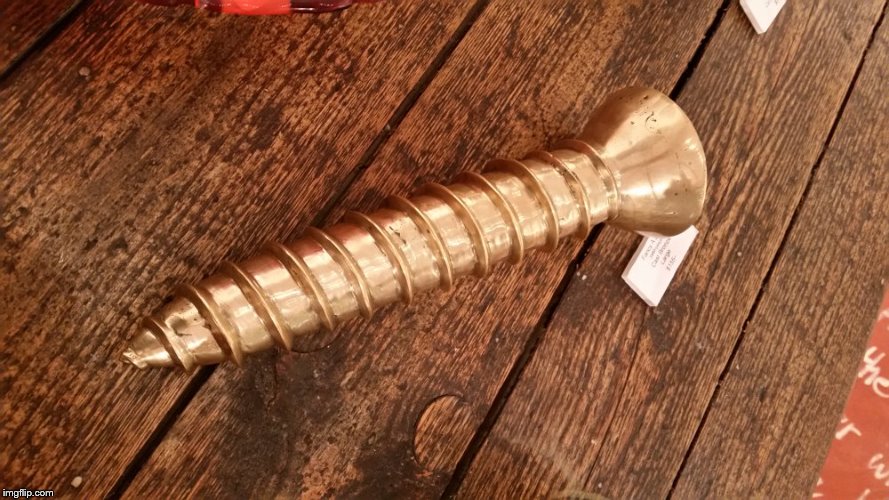 Alex, you're a smart guy! Can't you please tell me what hippie hippie woo woo has to do with anything at a quantum level?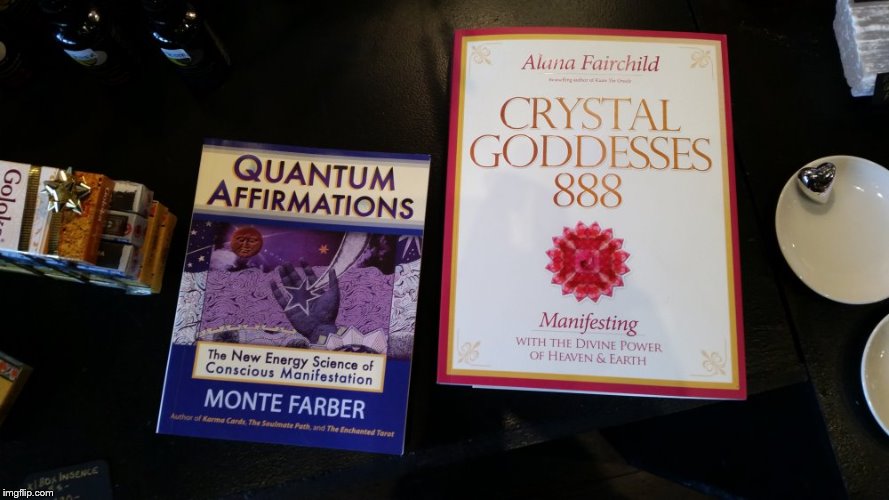 And lastly, Pam fell in love with these giant gloss metal cherries and she couldn't wait to chuck 'em on the dining table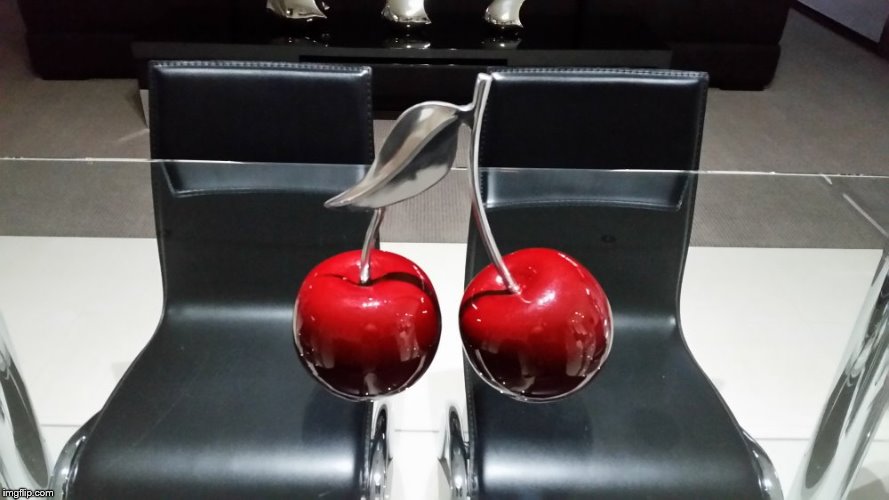 No God, No fear.
Know God, Know fear.