Bit of fun: Maverick vs. Boss
December 20, 2016 at 10:10 am
Hey so, this is a thread where you post dialogue between the hard-nosed, take-no-crap, corner cutting maverick and his long suffering, stressed out boss. They can be lines taken from real things, or your own original ones. I'll start off with a couple:
(From the Simpsons)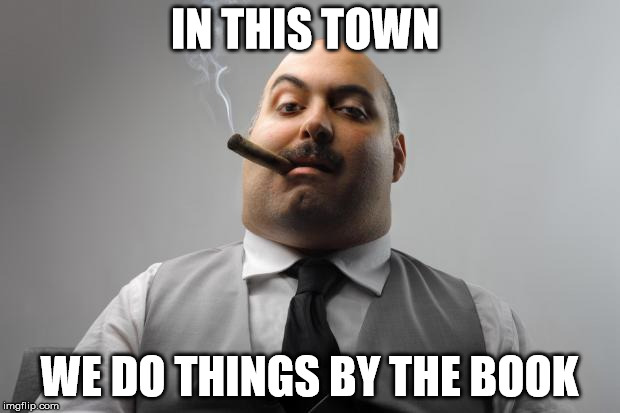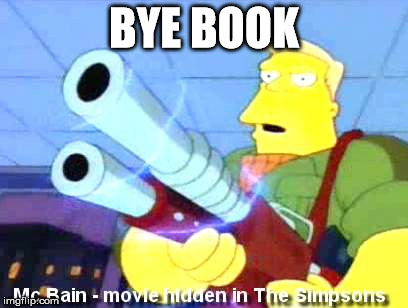 ---
Boss: I don't want to hear it McBain! You're out of here!
Mcbain: [Kicks boss out of window] That makes two of us.
---
Chief: You're off the case!
Maverick: No, you're off the case chief!
Chief: What does that even mean?
Homer: [Yelling at TV] It means you're a stupid chief!