RE: Washtenaw Deputy punches woman protestor in head
May 30, 2020 at 12:31 pm
Quote:He is persistant... I have had to tell gay guys I don't swing that way many times over the years...

I thought I was too old to be appealing.....


It's flattering -

But I still don't swing that way.....


Lol sorry i have standards 
Quote:

Just in case you change your mind, you know there's another waiting in the wings...who has been trying much longer.
Longer?
"The sun from far gives life. But get close to it and it burns anything down to ashes"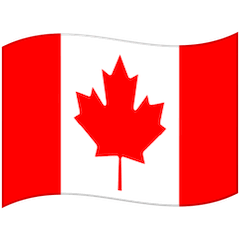 "No matter what men think, abortion is a fact of life. Women have always had them; they always have and they always will. Are they going to have good ones or bad ones? Will the good ones be reserved for the rich, while the poor women go to quacks?"


–SHIRLEY CHISHOLM