RE: how many of you think this is still about Mr Floyd?
June 24, 2020 at 3:27 am
(June 24, 2020 at 3:11 am)

Fake Messiah Wrote:

(June 24, 2020 at 2:59 am)

Agnostico Wrote:

Four weeks after the death of Floyd...






What does that mean "Republican states"? Because there are riots in Ferguson in a state of Missouri where the current governor is Mike Parson who is a republican; there are protests in West Palm in Florida which is under Republican governor Ron DeSantis; there are protests in Charleston in South Carolina which is under republican Governor Henry McMaster. There are riots in Washington D.C. which is under Republicans.
But fake that defies his black and white bullshit 
And last i checked parts  Hawaii,Massachusetts,Rhode Island were all fine
"The sun from far gives life. But get close to it and it burns anything down to ashes"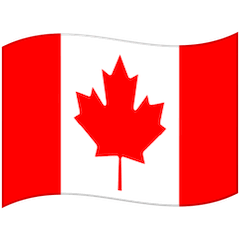 "No matter what men think, abortion is a fact of life. Women have always had them; they always have and they always will. Are they going to have good ones or bad ones? Will the good ones be reserved for the rich, while the poor women go to quacks?"


–SHIRLEY CHISHOLM