Because I love cheese
October 1, 2018 at 10:23 pm
As was pointed out in the title, I love cheese. Like really, a lot. So I was hoping we could fill this thread with never ending images and gifs of cheese.
I'll get us started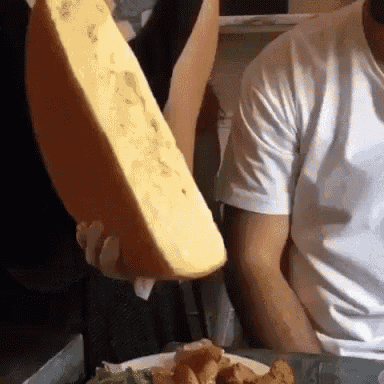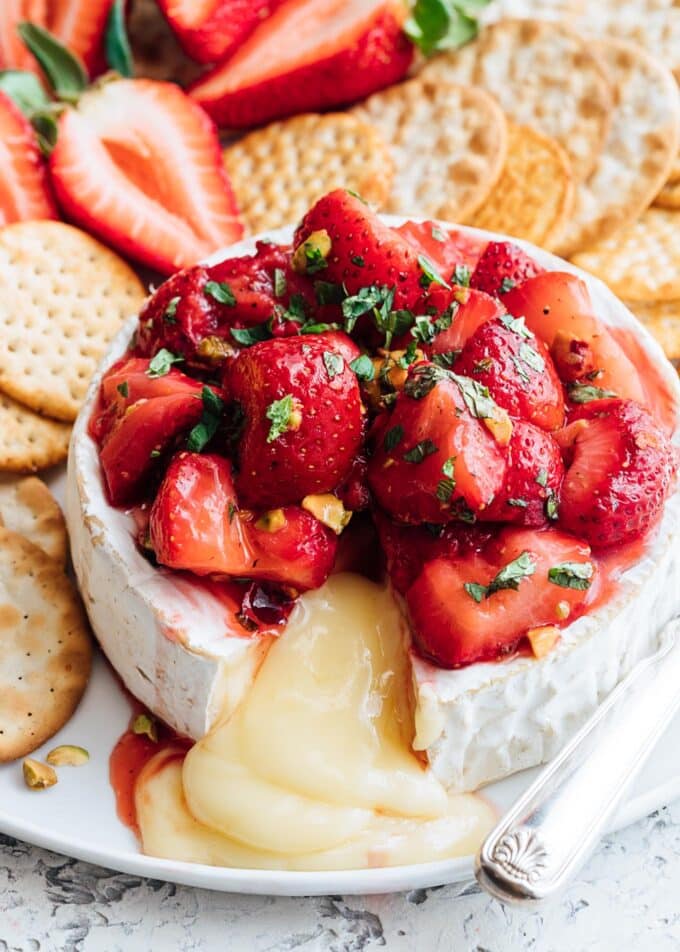 Never had it on tacos but I do love Mexican crumbling cheese
Ofc the beloved troll defying cheese train
Ok peoples, lets keep this thread going! Give me your cheeses!