RE: The code that is DNA
December 31, 2019 at 3:39 pm
(December 31, 2019 at 3:35 pm)

Gae Bolga Wrote: The trouble, for the umpteenth time, Yukon..is that we

have

observed speciation in the lab and in the field.  Not just speciation, and not just once, but cladogenesis as well, multiple times.  You can even produce this effect at home without any complicated equipment.  

Unless it's wholly unimportant to you for the things you post to be true, this complaint is DOA.  You could still field the objection, in a more accurate form, ofc.  We have yet to observe human speciation, for example.  We've seen that we came from something else - but not that something has come from us.  Maybe the thing that we know can happen, that has happened, won't happen.  Who knows why.  The same factors are in play - but this could be the one instance in which the ball falls up.
You can beat over he head the clue stick all day long .That's his line and and he will repeat over and over and over like a mantra .Because he wants it to be true .
"The sun from far gives life. But get close to it and it burns anything down to ashes"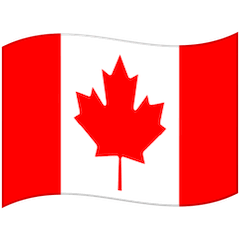 "No matter what men think, abortion is a fact of life. Women have always had them; they always have and they always will. Are they going to have good ones or bad ones? Will the good ones be reserved for the rich, while the poor women go to quacks?"


–SHIRLEY CHISHOLM