RE: [Remember]: how the Spanish infedels treated Muslims
July 26, 2020 at 7:27 pm (This post was last modified: July 26, 2020 at 9:16 pm by Helios.)
(July 26, 2020 at 5:09 pm)

WinterHold Wrote:

(July 26, 2020 at 4:10 am)

SUNGULA Wrote:

---

Yup and they had ever right to tell your pedo prophet to go fuck himself


Remind me again: which sewer did you crawl out from?
I have a solution for internet pests like you that repeat the same old broken record, until Muslims reached the American congress and reclaimed their ancient mosques in places like Turkey.

But your likes spring to life like pests and roaches still.
Remind me again what mud hut you squirmed out of and what inbreed sow soiled the world with your birth maggot 
I have a solution for lack witted fucktards like you . How about we take the west's military might to which you legion of box cutter welding pussies would be as loose grass before a hurricane and proceed to bomb every mosque and holy site in the Muslim world to dust . Then take back the Constantinople and convert the Sophia back  to the church it always was .Then pulverize Mo's tomb to dust and pour bacon grease all over it  . How does that sound ? And unlike your jihadist fantasies we could actually do it and their wouldn't be a damn thing you and you could do to stop us bitch .
So you should get down on your knees and thank the last 3000 years of western philosophy  didn't go that route or you wouldn't be  talking so tough on a device that only exists because the west invented it .
Oh and Bacon motherfucker !!!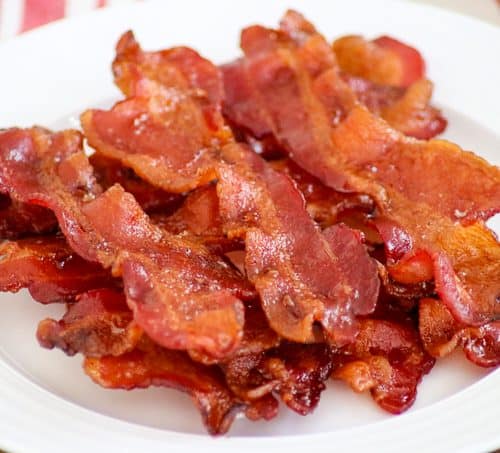 "The sun from far gives life. But get close to it and it burns anything down to ashes"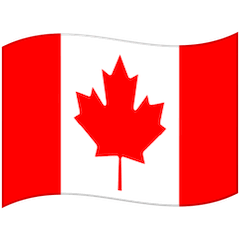 "No matter what men think, abortion is a fact of life. Women have always had them; they always have and they always will. Are they going to have good ones or bad ones? Will the good ones be reserved for the rich, while the poor women go to quacks?"


–SHIRLEY CHISHOLM