RE: Poll: What is your Specific Level of Atheism?
2nd January 2017, 02:22
Quote:I think there is a very high probability that there are beings in the universe which have advanced to the point where we could not distinguish between naturally evolved beings and supernatural gods.
Shit.  I just had a horrible thought.
What if we are the best that evolution can do?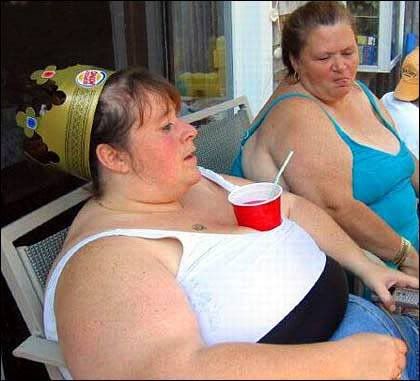 Put me down for full-fledged atheist.