Crusaders and Jihadists: 2 faces of the same coin
July 20, 2019 at 4:50 pm
This point of view costed me people I know; and also putted me under the fire of many, but no explanation was convincing and no defense was different from an angry "how dare you?"
American soldiers are terrorists. The reason for that is that they do exactly the same thing terrorists do under different names, look at this example:
Bombing Baghdad in 2003 by America was called "operation shock and awe". Doesn't the phrase "shock and awe" mean "terror"? 
Bombing civilians is also carried out, but remotely through the air-force.
The terrorist bombings of foes take place by America periodically, more than a Jihadi terrorist can ever dream of.
Add to it the constant support for dictators around the globe who imprison and torture their people to death to stay in power.
The American army -just like many armies around the globe- is a terrorist killing machine, there is no difference between this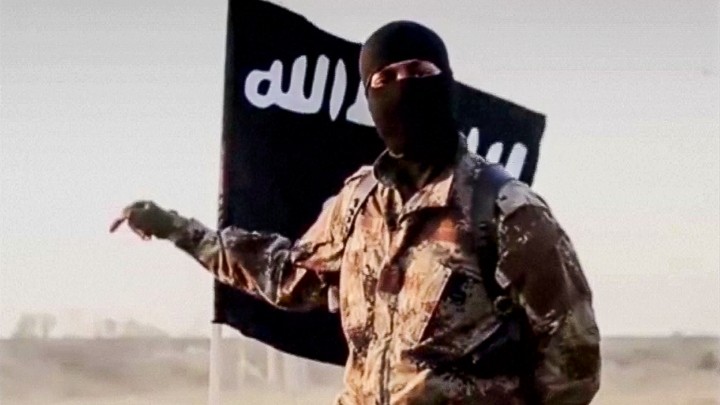 and this