RE: By chance?
January 18, 2020 at 4:10 pm
(January 18, 2020 at 3:44 pm)

BrianSoddingBoru4 Wrote:

(January 18, 2020 at 1:45 pm)

Yukon_Jack Wrote: Since atheists believe in no God, what choice do you have but to buy into evolution? Duh.

As far as living creation coming into existence, EVOLUTION it's ALL CHANCE mutations, the engine of evolution


Yes, mutations are random.  They are the building blocks upon which selection - a decidedly non-random process - takes place.

Please try hard not to fool yourself into imagining that your arguments are somehow new, unique or different. You are exactly like every other anti-science creationist, railing against what you don't understand.

Boru
Essentially he will argue that anything that  isn't design is chance .Which is nonsense .
"The sun from far gives life. But get close to it and it burns anything down to ashes"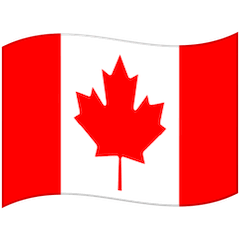 "No matter what men think, abortion is a fact of life. Women have always had them; they always have and they always will. Are they going to have good ones or bad ones? Will the good ones be reserved for the rich, while the poor women go to quacks?"


–SHIRLEY CHISHOLM