RE: Az Lawmaker introduces scary bill.
January 31, 2021 at 4:31 pm (This post was last modified: January 31, 2021 at 4:34 pm by Helios.)
(January 31, 2021 at 11:33 am)

Brian37 Wrote:

(January 31, 2021 at 11:11 am)

onlinebiker Wrote: Listen up shitstain..

I have seen first hand - with my own eyes - the MSM's inflation of numbers to make a story bigger than it really is.

Sure - NAZIs and their ideology are abhorant.

But - the media can make a small crowd of idiots look like a hoard to be feared - and they do it all the time.


Bottom line - there just simply aren't that many NAZIs - so I don't view them as much of a threat.

I am far more concerned with the spineless multitudes that are willing to live like sheep to the slaughter - as long as they "feel safe". Those idiots are a genuine danger.


You stupidly do not want to face the rise of white Nationalism, that exploded after Obama won his first term.

If you stupidly think that what happened on the 6th had nothing to do with white anxiety, you are a fool.
Not to mention the clear focus of law enforcement and intelligence on the subject. But what the hell do those morons know about who's a threat?
"The sun from far gives life. But get close to it and it burns anything down to ashes"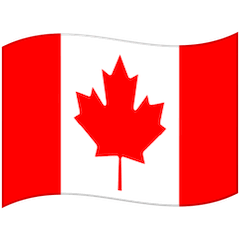 "No matter what men think, abortion is a fact of life. Women have always had them; they always have and they always will. Are they going to have good ones or bad ones? Will the good ones be reserved for the rich, while the poor women go to quacks?"


–SHIRLEY CHISHOLM