RE: Is Soup a Drink?
December 4, 2021 at 11:34 pm (This post was last modified: December 4, 2021 at 11:39 pm by Ten.)
Cut the bullshit. Alla you fence sitters and people who think soup is a
drink
are gross.
You
would not
go to a restaurant and when the waiter takes your drink order, or sitting at a bar, the tender asks, "What'll ye have?" You would not say, "A glass of tomato soup to wash down my meal with."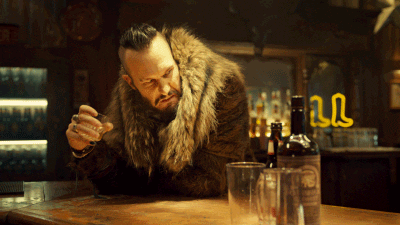 No you wouldn't! Quit playin'!