RE: [Quranic Reflection]: By the sun and its morn
May 9, 2020 at 2:28 am
Quote:I also see the same thing.
But as a final word in this: I again repeat my words "the night comes after the day".
You didn't address brewers point so repeating your failure doesn't help
Quote:

You have your evidence that many atheists are mad at God.
Nope 
Quote:While some may leave belief for lack of evidence, others leave it because they are simply mad and angry about him.
Nope we all lak belief and no ones angry 
Quote:

If a child can understand the word "perspective", then this verse will be very clear.
He understands i fine it's you who is misusing it
Quote:I am oblivious about grown ups who keep ignore the perspective thing.
He's not ignoring it your misusing it 
Again you fail 
"The sun from far gives life. But get close to it and it burns anything down to ashes"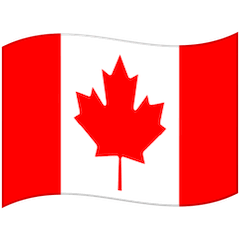 "No matter what men think, abortion is a fact of life. Women have always had them; they always have and they always will. Are they going to have good ones or bad ones? Will the good ones be reserved for the rich, while the poor women go to quacks?"


–SHIRLEY CHISHOLM