RE: Damned atheists
December 28, 2019 at 6:35 am (This post was last modified: December 28, 2019 at 6:35 am by Fake Messiah.)
(December 28, 2019 at 4:47 am)

AtlasS33 Wrote: https://www.washingtonpost.com/world/201...epression/



Quote:We know that roughly a million or more people have been subjected to a vast system of detention or "reeducation" camps, where they are cajoled to "Sinicize" and abandon their native Islamic traditions.


Many atheist states were infamous for their brutal oppression of religious minorities.
Communism is a cult of personality, so not atheism but religion.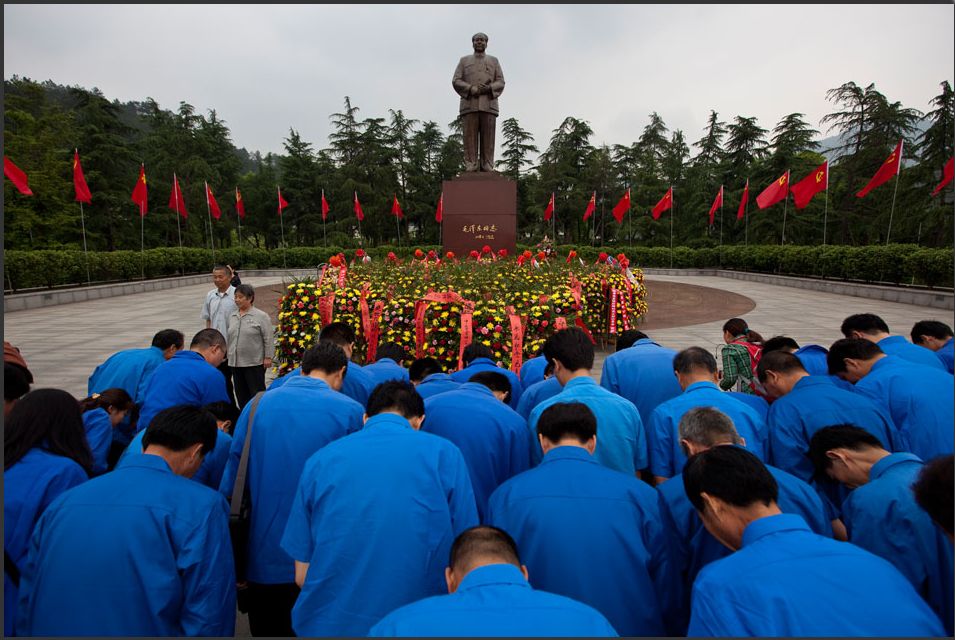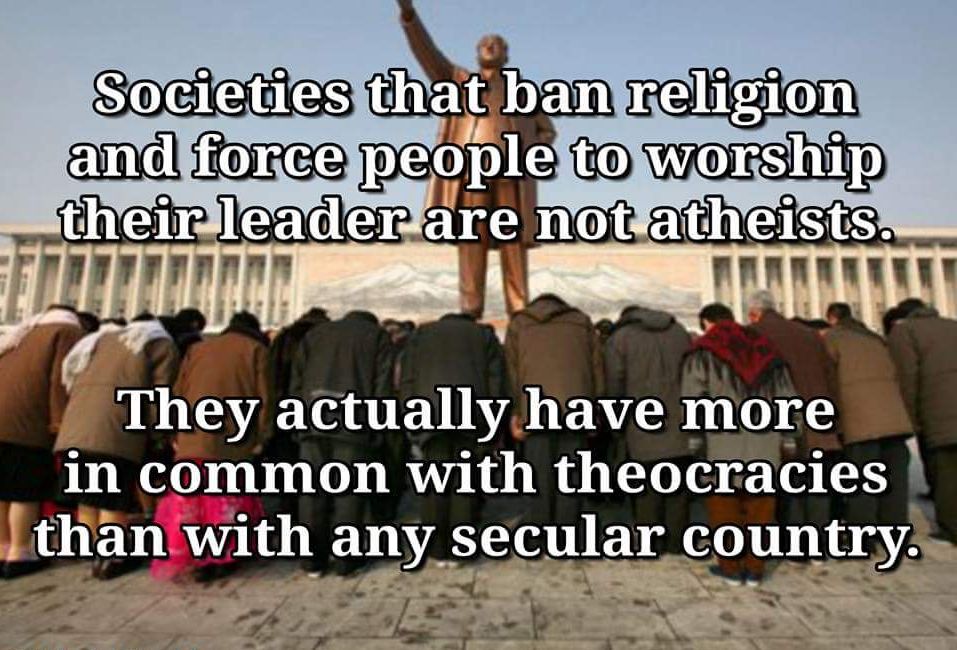 teachings of the Bible are so muddled and self-contradictory that it was possible for Christians to happily burn heretics alive for five long centuries. It was even possible for the most venerated patriarchs of the Church, like St. Augustine and St. Thomas Aquinas, to conclude that heretics should be tortured (Augustine) or killed outright (Aquinas). Martin Luther and John Calvin advocated the wholesale murder of heretics, apostates, Jews, and witches. - Sam Harris,
"Letter To A Christian Nation"