RE: All Politicians Lie
January 10, 2021 at 4:26 pm
Quote:Nice try.

But you are wrong.
Nope, he's right.
Quote:Let's talk about abortion.

Either it is legal, or it isn't. There's no halfway. Like pregnancy.
Or we make it legal but put restrictions on it or illegal with exceptions. Shock the issue isn't black and white.
Quote:Joe has to pick one side or the other.
Nope, he can choose neither side and agree on the legal status of abortion is open to debate while ackowledge both sides have valid points. Or he could choose to side with neither and argue it's a matter for the courts to decide. I don't what he will do but those options are open. 
Quote:Somebody is not going to be represented.
Nope, he can choose to represent neither side and accept the nuance of the debate. Thus excluding no one.
It's always hilarious to me you accuse everyone else of having a partisan mindset. When it's in fact you imposing that mindset onto everyone else.
"The sun from far gives life. But get close to it and it burns anything down to ashes"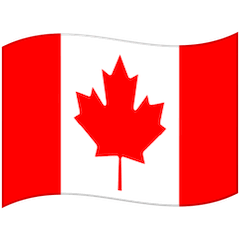 "No matter what men think, abortion is a fact of life. Women have always had them; they always have and they always will. Are they going to have good ones or bad ones? Will the good ones be reserved for the rich, while the poor women go to quacks?"


–SHIRLEY CHISHOLM