RE: Cheney challenger admits to statutory rape: Republicans don't care
May 27, 2021 at 4:09 pm (This post was last modified: May 27, 2021 at 5:00 pm by Helios.)
(May 27, 2021 at 9:16 am)

Angrboda Wrote:

(May 27, 2021 at 12:05 am)

SUNGULA Wrote: Seriously your still on about that shit


He's from the party of grievance.  His main political argument is, "No, you!"
All he has is impotent tu quoque's and appeals to the past to damn people in the present
---
(May 27, 2021 at 1:08 pm)

Rev. Rye Wrote: Plus, y'know, one's been dead for over a decade and the other's still alive and still running. And I don't think any Democrat ever treated Chappaquiddick as a reason Ted Kennedy should be in the Senate.

But, hey, if any Dem did anything bad in the past, then it's something the entire movement should be held accountable for even if they've moved past it. Just like Biker should be lumped in with Timothy McVeigh.
Because everyone knows people don't change and movements remain exactly the same no matter what. And if we bring up wrongdoing now we must go back decades to dig up stuff and equivocate it to what's going on now. Because that's incredibly productive and will only yield positive results 
"The sun from far gives life. But get close to it and it burns anything down to ashes"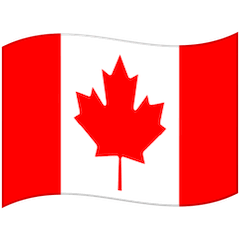 "No matter what men think, abortion is a fact of life. Women have always had them; they always have and they always will. Are they going to have good ones or bad ones? Will the good ones be reserved for the rich, while the poor women go to quacks?"


–SHIRLEY CHISHOLM