RE: Would Jesus promote punishing the innocent instead of the guilty?
July 27, 2020 at 6:50 pm (This post was last modified: July 27, 2020 at 6:51 pm by Helios.)
Quote:Tribalism occurs when we say "people like that are dumb and people like me are smart." Or when we look at a large and diverse group of people and say "those people are promoting tribalism but people like me oppose it." 
Nah that's called stating a fact 
Quote:

That's because you are promoting tribalism, by blaming a tribe who's different from you.
Nope he has no tribe
Again your tired "but you are too" fails
"The sun from far gives life. But get close to it and it burns anything down to ashes"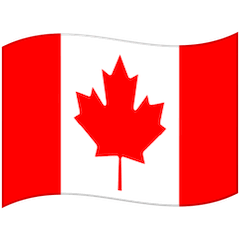 "No matter what men think, abortion is a fact of life. Women have always had them; they always have and they always will. Are they going to have good ones or bad ones? Will the good ones be reserved for the rich, while the poor women go to quacks?"


–SHIRLEY CHISHOLM