RE: A "meta-argument" against all future arguments for God's existence ?
March 19, 2022 at 12:41 am
(March 18, 2022 at 10:20 pm)

vulcanlogician Wrote: It's pretty obvious that the aim for "God's eternal punishment" is not justice, but control. After all, if the punishment isn't eternal, well shit. Might be worth doing... even if it means a period of discomfort in the afterlife. Not a very good way to control people. It also reveals that religion is just another way that

people

control people. After all, God could come down and enact his justice in front of everyone if he really wanted to drive the point home.
I remember a Christian I argued with who tried to compare hell to prison as if that alone was a justification. What he failed to account for is people can be thrown in prison for unjust reasons and prison is at least temporary (even a life sentence eventually ends)
"The sun from far gives life. But get close to it and it burns anything down to ashes"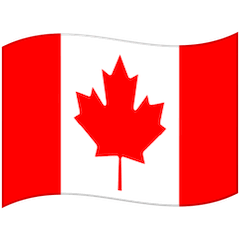 "No matter what men think, abortion is a fact of life. Women have always had them; they always have and they always will. Are they going to have good ones or bad ones? Will the good ones be reserved for the rich, while the poor women go to quacks?"


–SHIRLEY CHISHOLM