RE: What is your opinion on Flat Earth theory?
July 29, 2017 at 1:48 am (This post was last modified: July 29, 2017 at 1:49 am by ░I░G░N░O░R░A░M░U░S ░.)
No-one panic. But this is the latest Nasa video explaining how we get day/night cycles. The earth really is flat! I'm serious! Please don't start trolling me just because it conflicts with your round earth fairy tale!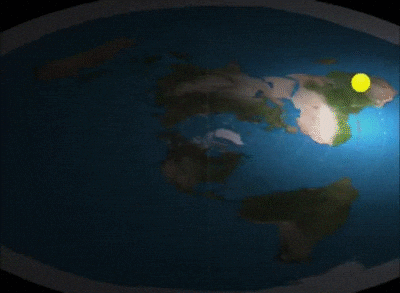 No God, No fear.
Know God, Know fear.